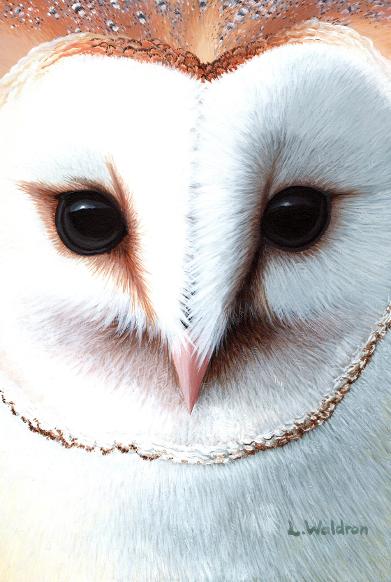 About Me
I am a wildlife artist based in the Brecon Beacons national park, a great location for inspiration in my chosen subjects. I have always had a passion for both art and wildlife, so it seemed only natural to combine those interests. I work mostly in acrylic, as the quicker drying time between layers allows me to achieve greater depth in the fur or feathers of the animal I am studying. I also enjoy working in pencil and graphite, drawing was always one of my favourite things to do as a child.
Wildlife is a fascinating subject, one reason is because there is such a diversity, another is because, even when focusing on one species, there is such a diversity of expression that the same animal can be portrayed many different times without ever looking the same. Nature possesses incredible beauty. I am just describing it to you the way I see it.
A knowledge of wildlife helps me to capture its expression, its behaviour, emotions, relationship with its habitat and so on. One thing that has helped me to gain some of this background knowledge is my family. I used to go bird-watching with my father, which afforded me ample opportunity to observe all kinds of wildlife, not just birds, in their natural habitat. I also used to go and hide myself in a cosy corner having discreetly removed one of my Grandads wildlife books from the shelf, and lose myself among dark tunnels in foxes dens, or among a bluebell wood where the badgers played. Their world fascinated me as a child, and still does down to this day.
I hope you enjoy visiting my website. If you have any questions, or would like to order any prints or cards, please contact me.