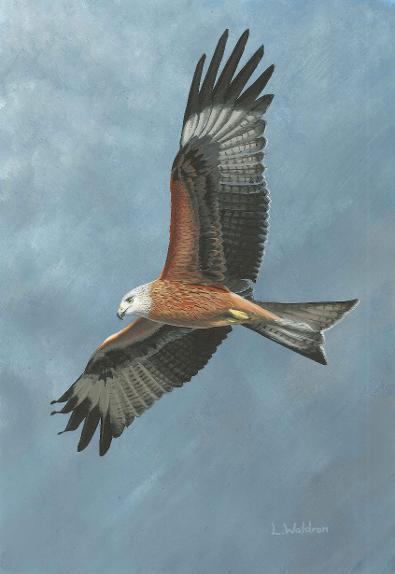 About Me
I am a wildlife artist based in the heart of the Brecon Beacons National Park in Wales, a great location for inspiration in many of my chosen fields of artistic study. I have always had a passion for both art and wildlife, so it seemed only natural to combine those interests, although my artwork sometimes branches out into other areas as well. I enjoy working with a variety of mediums; graphite, acrylic, watercolours and pencils to name just a few.
Wildlife is a fascinating subject. There is such a wide diversity of flora and fauna here in Britain, and great scope for expression within the array of animal and plant life that live here.
I hope you enjoy visiting my website. If you have any questions, or would like to order any prints or cards, or contact me regarding commissions and pet portraits, please contact me.